Mission & Vision
To become an eminent brand in the construction arena fostering a good customer relationship making their dreams come true with a personalized approach and care, all the while keeping traditional and heritage values intact.
Our Mission
Thrive to apply the wide exposure earned in the construction industry with landmarked buildings; constantly innovate and strive to conceptualize and develop projects that cater to the creative millennial ideas.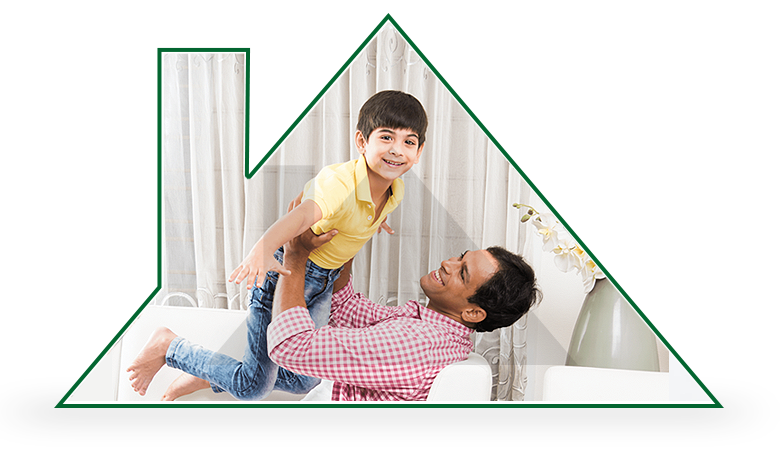 Our Vision
Vishram Infra envisions to become the most popular brand in the construction industry for aesthetic designs gelled with ethics and human values. To benchmark on quality keeping cultural and heritage intact.